There are no more items in your cart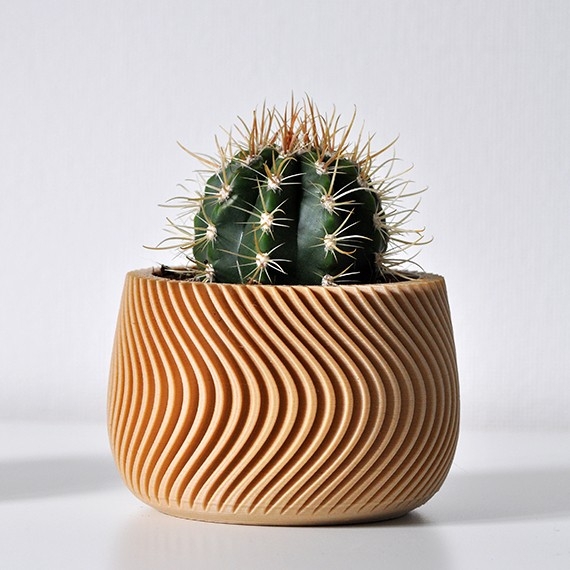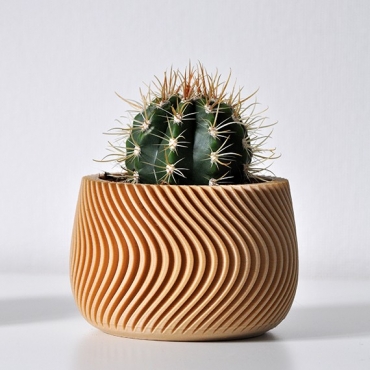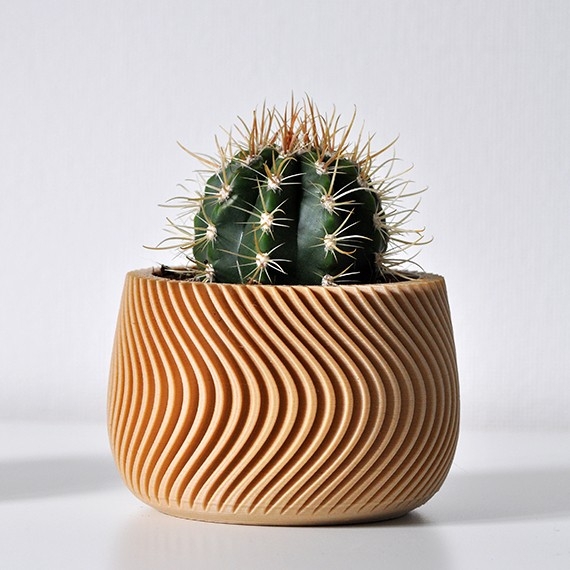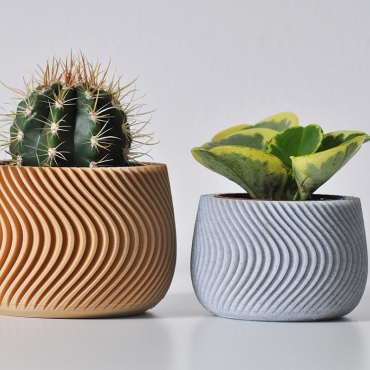 Pot "Waves"
Fabrication artisanale
The "Wave" pot is handcrafted. Its design combines modernity, elegance and sobriety. This decorative flowerpot is available in 3 colors: wood, marble and black.
You can choose the "drainage hole" option to use it directly as a pot without having to repot your plants. This pot is made from an environmentally friendly plant material.
Reviews
All the reviews on this page are ordered by date.